3 BAR & GRILL

LONGTERMCARE.GOV
ALZHEIMERS.GOV
AMERICAN BEVERAGE
ASSOCIATION
STOP ILLEGAL TOBACCO
CONTACT
GO HOME
ARTISAN
CONFECTIONS
NATIONAL
POSTAL MUSEUM
1 NORTH WEALTH
ABILIFY
1
2
3
WELCOME TO BILL'S DOG AND PONY SHOW.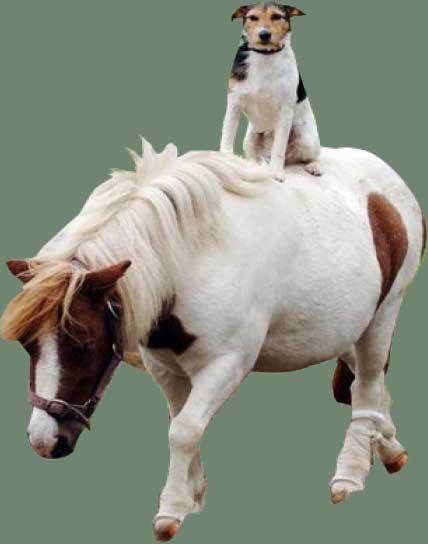 I'm a digital advertising design consultant with conceptual, strategic and technological skills, honed while working on national brands like Red Roof Inns, Time Warner, Discovery Communications and Bristol-Myers Squibb. I've also served federal agencies such as HHS, NIH, and SBA to create multichannel health and public awareness campaigns. And helped small businesses think big on a tiny budget (winning international awards in the process).

As an extension of my work in the private and public sector I provide lightning-quick solutions for public affairs clients like the American Beverage Association, the Consumer Electronics Association, the Automobile Alliance and others.

In addition to being a lifelong learner through collaboration with diverse teams and keeping up with new technologies, I have a BFA from SCAD/Atlanta (formerly the Atlanta College of Art), and have been privileged to participate in the Yale/AIGA "Business Perspectives for Creative Leaders" executive training program.